Produce high-quality products that meet rigorous standards
Today's electronics and their software environments are evolving at an increasingly rapid pace. Nowhere is that more evident than with advanced medical devices that touch our lives when we are most vulnerable. ibm elm makes it easier for companies to meet the rigorous medical device standards by addressing the joint challenge of managing simultaneous system and software development.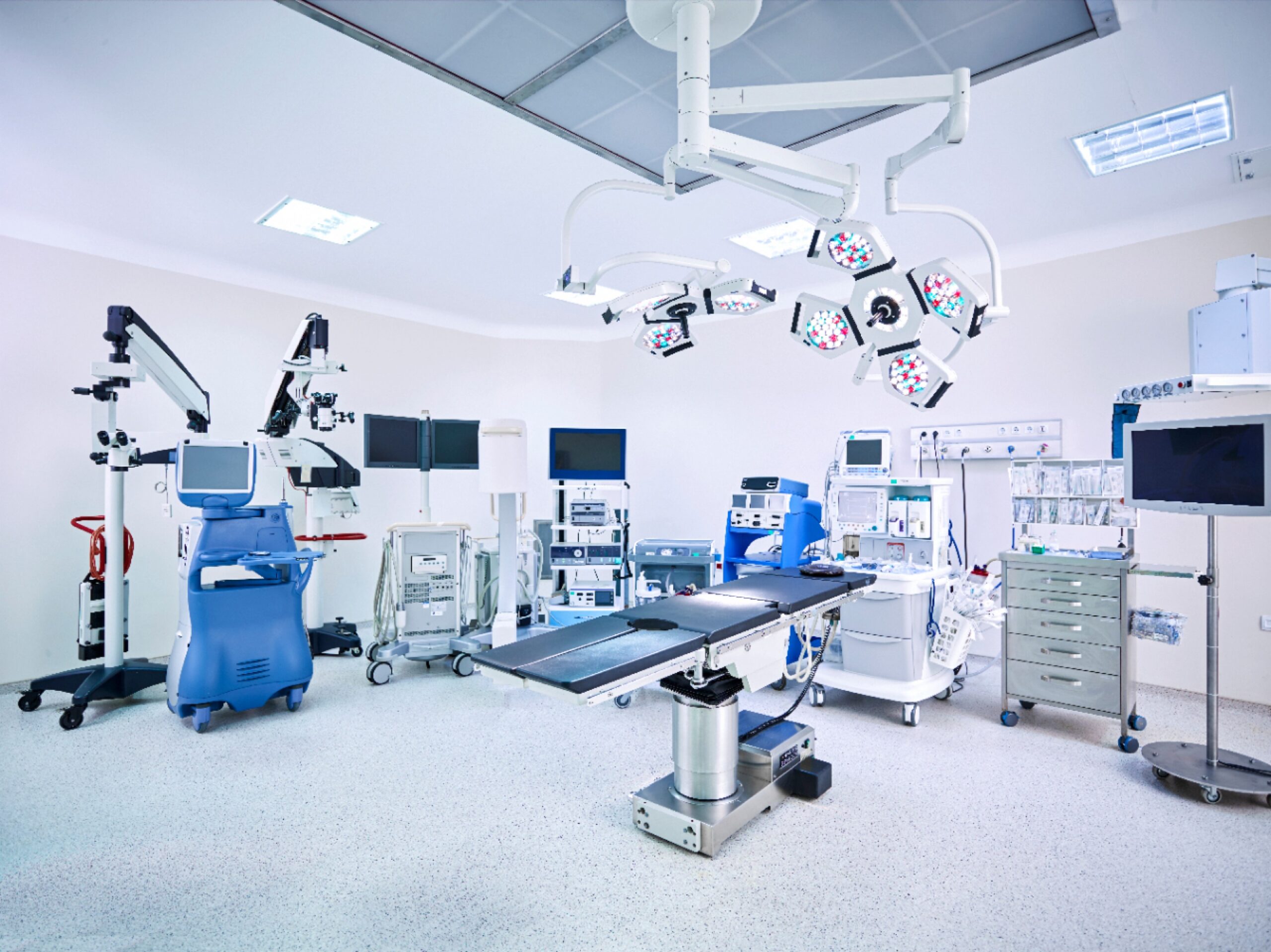 ibm elm for Medical Device Developers
Diagnostic Grifols serves the healthcare industry in more than 90 countries, developing medical devices for clinical diagnostics. They faced the dual challenge of mandating strict compliance of their product development and management software and managing the complexity of their international development cycle. With the IBM Engineering solution, they can manage the entire development process. Their results are enhanced team collaboration, reduced time-to-market of 90%, and significantly reduced error rates.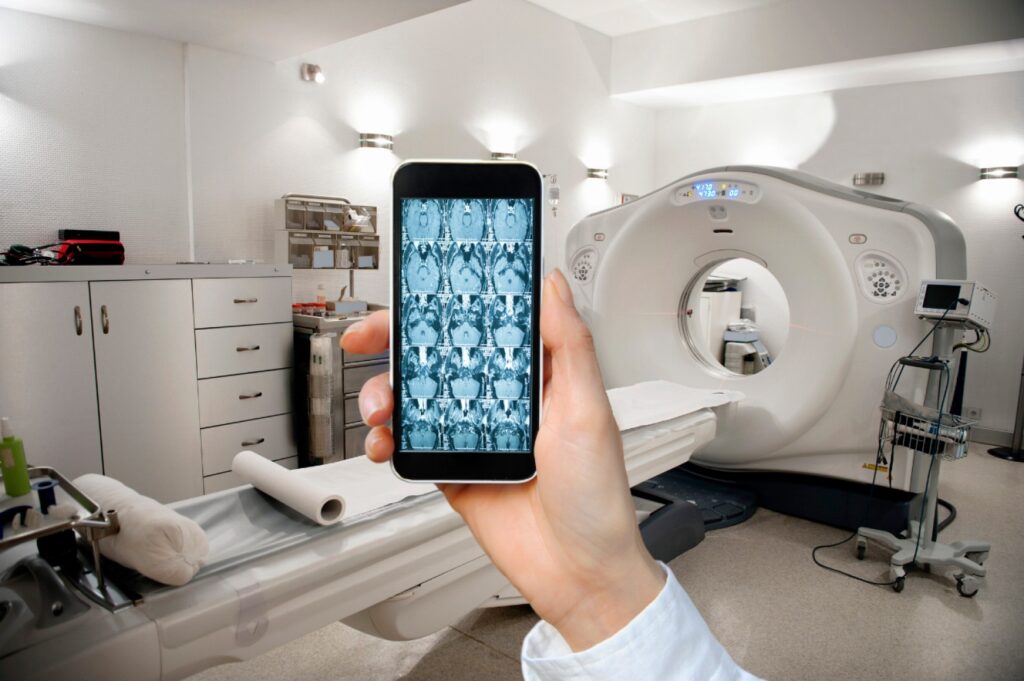 IBM Engineering solutions for medical device development
An integrated lifecycle software solution helps engineering teams address the challenges of developing medical device systems and software.
IBM Engineering benefits for Medical Devices
Reduce time to innovation
Reduce time to market with strategic reuse leveraging variants. Model systems and software early in the process, reducing more expensive rework late in the process. Share data across distributed teams, including contractors.
Reduce cost of compliance
Streamline compliance with industry standards ISO 13485, ISO 14971, and IEC 62304; regulations including FDA (21 CFR Part 11, 21 CFR 820) and MDR. Manage the development process through high-quality, customizable reporting.
Improve quality
Boost transparency and traceability across the development process. Manage requirement hierarchies and better understand how changes can cascade and impact the entire system under development.
Embrace agility
Adopt agility at scale that meets the needs of each part of your development team such as using SAFe® or your own processes. Use dashboards to understand the current status of work, ownership and the requirements traceability matrix.
Collaborate seamlessly
Help collaboration across teams, managing code, running standup meetings, planning sprints, and tracking work. It provides essential software version control, workspace management and parallel development support.
Proactive companies can see greater success
Help your engineering team be more proactive in their development work though simulation, analysis, and full engineering transparency and traceability between processes. IBM ELM helps reduce the regulatory burden but also enables you to improve your company's industry standing, customer satisfaction and, potentially, financial margins. With customizable and up-to-the-minute reports, your team can communicate and collaborate better and infuse insight into the entire development process.
ibm engineering lifecycle management Software Portfolio
The IBM Engineering Lifecycle Management portfolio can help companies transform to a systems approach for developing smart products.
Would you like to chat?
Introduction In his keynote address, Imran Hashmi, the leader of Engineering Sales for Americas, …
Read More
No tags for this post.