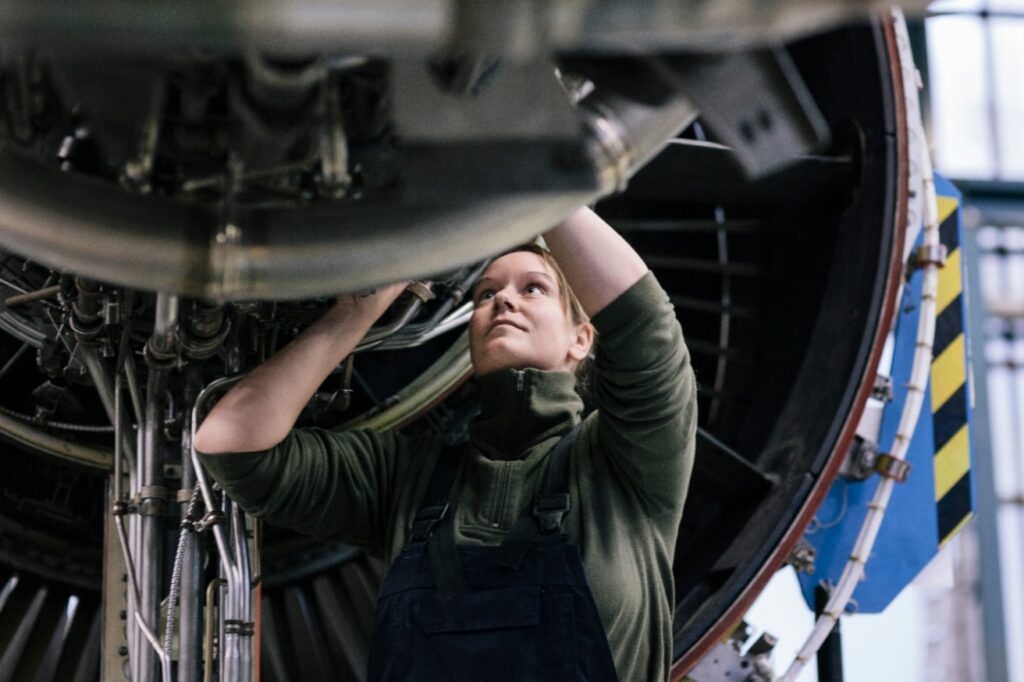 ibm elm for Aerospace and Defense
To develop its next-generation flight management systems, CMC Electronics sought a process that would help comply with the DO-178C and ARP 4754A/4761 aviation industry standards. They chose ibm Engineering because it delivered full traceability from requirements to delivery And has enabled CMC to boost productivity, reduce defects, accelerate development, and dramatically simplify compliance.
Managing the development of increasingly complex products
IBM elm offers a holistic, end-to-end development management solution to help your engineering teams optimally navigate increasingly complex product designs driven by software-intensive functionality. With increasing complexity comes more oversight and regulation, and ELM provides an environment that makes managing compliance a natural by-product of the development process.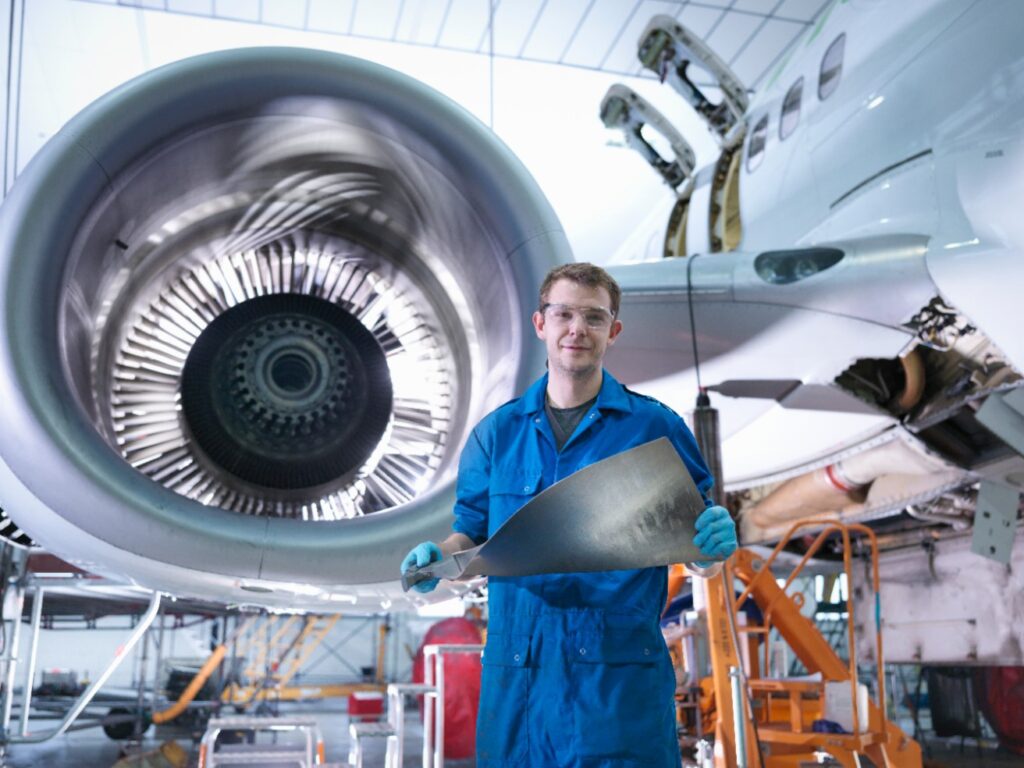 Requirements management solution for aerospace and defense
Learn how IBM Engineering Lifecycle Management helps engineers minimize risk, improve quality, and reduce time to market
Benefits:
Digital engineering
Enable cross discipline digital threads to streamline the change analysis process sand standards compliance. Leverage full transparency and traceability from requirements through testing.
Support configurations of engineering data for reuse across projects and products for efficient parallel development and variant management. Harvest innovation in programs for reuse across the product lines.
Integrated verification and validation
Orchestrate cross-discipline verification and validation through digital reviews, requirements-driven test planning, test construction and test execution. Continuously track and provide quality metrics across stakeholders.
Model based systems engineering
Use integrated simulation and prototyping models to verify system requirements. Improve productivity and collaboration, reduce time to market, and improve quality.
Compliance streamlined
Integrate regulatory, compliance, process, reporting and audit into the development process to meet design plan and safety-critical requirements in support of industry standards like ARP 4754/4761, DO-178C/DO-331.
Agile transformation
Integrated support for agile principles driving the speed and quality of development as well as greater insight into data across the product lifecycle to improve requirements, collaboration, visibility and overall efficiency.
IBM ELM leads the way in digital transformation
Improve your systems and software development lifecycle with a leading integrated foundation for digital systems engineering. IBM ELM helps you gain visibility into the development process, encourage consistency of engineering artifacts and support intelligent decision making. Coupled with safe, digital systems engineering supports lean and agile lifecycle models that harvest relevant concepts to drive more effective engineering and customer-facing practices.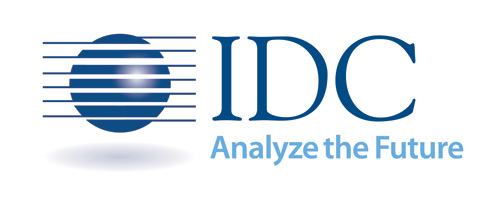 How to fuel the digital engine driving product development
An integrated solution that supports both hardware and software development methodologies helps find efficiencies across global teams.Read the IDC analyst report (PDF, 1.4 MB)
Questions?