ibm ELM for Public Infrastructure
Rails Projects Victoria (RPV) is one of Melbourne, Australia's most complex civil engineering initiatives in history: managing the on-time, on-budget construction of two 9-kilometer long rail tunnels, five underground stations, a train-tram interchange and dedicated control centers to support 55 kilometers of high-capacity signaling, all in a bustling metropolitan area of 4.8 million people.

RPV chose IBM Engineering to help manage the complexity of the Metro Tunnel Project. For RPV, the fundamental benefits of using IBM Engineering was the collaborative environment that provided all users with real-time access to information across the project to help manage complexity.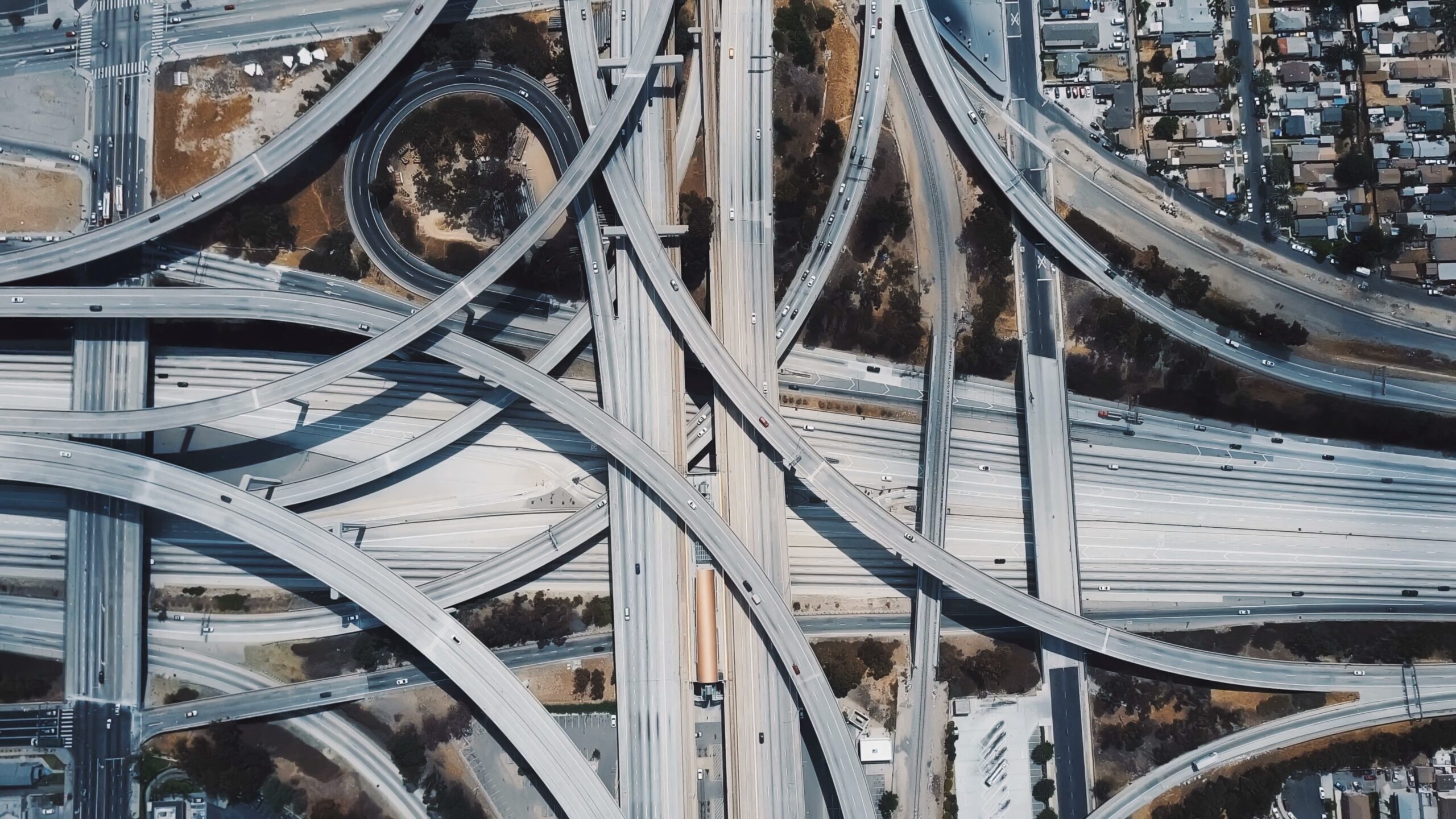 AI-driven requirements management
Use the power of AI to manage requirements more efficiently, intelligently and accurately with IBM Engineering Requirements Management.
Successfully manage increasingly divergent demands
With large public infrastructure projects, local authorities often want to maximize value for taxpayers, contractors want to make good margins with little oversight, and the managing agencies want to deliver a quality outcome on budget. The scale and complexity of these public works projects demand traceability of requirements throughout the life of the project. Adopting an end-to-end requirements elicitation and management system from RFP to completion provides a single, transparent view of the impact of any changes made during the project, allowing management to make informed decision quickly.
IBM Engineering key benefits for Public Infrastructure
Manage requirements
Define, analyze and manage requirements for the entire project. Implement good requirement management practices. Share requirements with all members of the extended team.
Manage change
Understand the effect of changes to requirements on the cost and completion date. Ensures all stakeholders are notified of changes and their impact.
Process management
Establish best practices through flexible process method authoring to help implement measurable improvements in your development processes. Create, edit, manage and publish custom process descriptions.
Scalable collaboration
Enhance communication and collaboration across all stakeholders as well as extend to suppliers and contractors. Customizable reports and dashboards ensure everyone has current information.
Risk and safety assurance
Provide a consistent framework across all departments and functions. Manage the impact of requirement changes across entire organization. Establish testing success criteria.
Validation and verification
Clearly communicate deliverable requirements and validation criteria. Automate the process to validate that deliverables were completed as required.
AI-driven requirements management
Use the power of AI to manage requirements more efficiently, intelligently and accurately with IBM Engineering Requirements Management.
Managing your infrastructure projects
Successful public infrastructure projects require the management of a complex set of requirements efficiently across many contractors and suppliers. From the creation of the Request for Proposal and as the project moves forward, managing requirements and changes in requirements is critical. Understanding the risk, cost and time impact of requirement changes as well as linking requirements to work status and verification, ensures that requirements were fully met, helping project teams to deliver a successful project.
Real-time agility
Learn about the core principles and practices for embedded software teams.
More info?