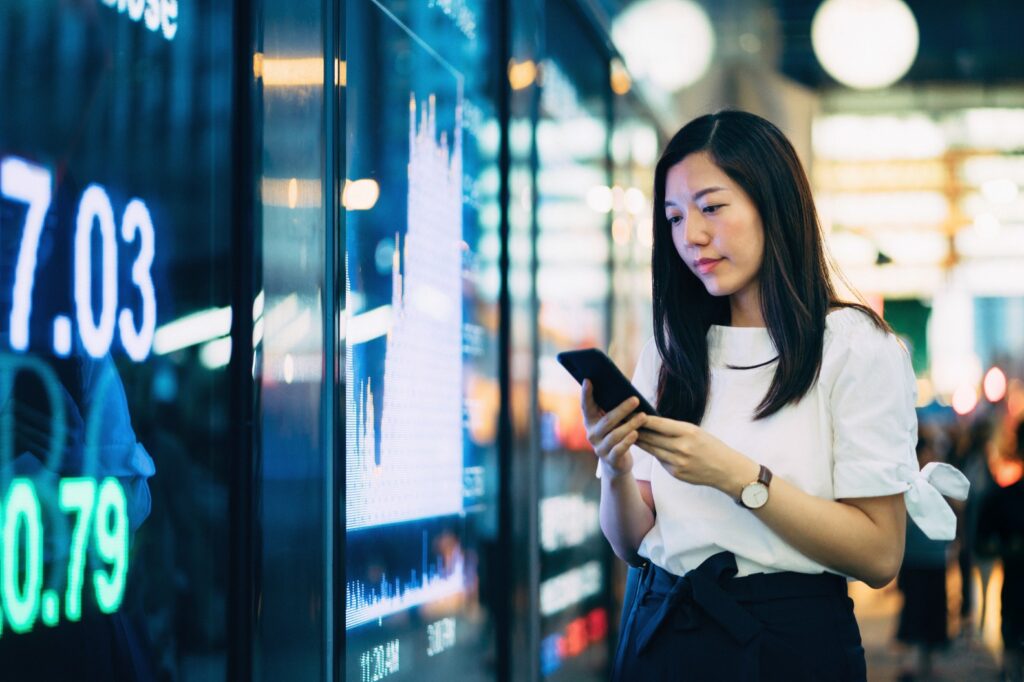 ibm elm for Financial Services Sector
Intact Financial is canada's largest private-sector provider of property and casualty insurance. Its 12,000 people work to insure more than five million individuals and businesses, across the Canadian provinces, administering almost CAD 8.0 billion in premiums. They deployed ibm Engineering software to facilitate more effective requirements management throughout the application development lifecycle, improve quality control, reporting and traceability. As such, Intact reduced the cost and time required to release new, quality applications.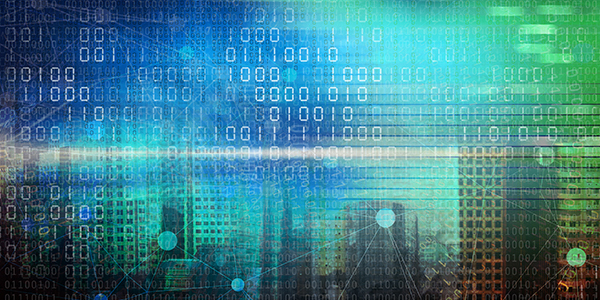 Ovum Decision Matrix: Selecting an alm and DevOps solution
Ovum recognized the IBM elm solution as a leader in this report, which compares six leading ALM and DevOps solution providers.
Deliver products at market speed while ensuring compliance
Whether your business is banking, insurance, or capital markets, IBM ELM accelerates product delivery in accordance to regulatory guidelines and aids in controlling soaring compliance and regulatory costs. ELM is a holistic, end-to-end software engineering management environment that provides full transparency and traceability across development and product delivery processes. Real-time dashboards and customizable reports provide "delivery intelligence" into the actual status of development and delivery thereby ensuring that the entire organization has an accurate view of project status and readiness for launching new offerings and products.
5 vital steps for successful software delivery in a chaotic world
Learn about the importance of connecting your software development tools.
IBM Engineering benefits for Financial Services Sector
Tame complexity
Manage requirement hierarchies and the impact of changes across the development team.
Increase development effectiveness
By reusing software components across multiple applications, reduce time and cost, increase quality and facilitate a shift from project to product delivery.
Streamline compliance
Integrate compliance requirements into your day-to-day development process. Manage compliance activities-status, change management and impact analysis, and evidence.
Adopt agility
Adopt agile methods across the development teams to manage programs and projects including safe, lean and agile to support the process that best fits your organization.
Support standards
Support standards such as Basel, IFRS, MFID, GDPR and NY-DFS Rule 500.
Process improvement
Provide visibility and traceability across the development teams. Ensure all stakeholders have current data through customizable dashboards and reports.
Driving efficiencies into your development environment
ELM offers an integrated management environment for development teams. Integration between requirements, modeling, testing and workflow enables your workforce to focus on developing instead of maintaining interfaces, transforming data from one process to the next, or searching for critical data during audits. Software reuse across multiple projects saves time in development, testing, documenting and reporting. ELM has been architected on open standards, mitigating the risk of vendor lock-in.
More info?
No tags for this post.