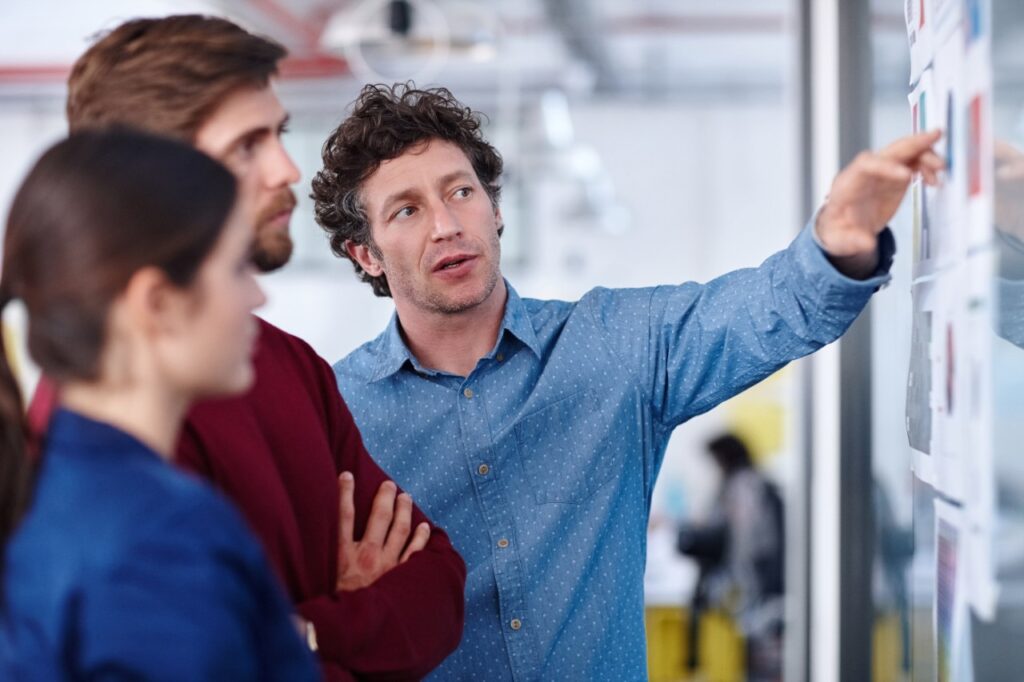 What is the Requirement Management for Infrastructure and Public?
When we speak about Infrastructure and Public, we are typically referring to Architecture, Engineering, Construction (AEC) companies, as well as Federal, State and Local Governments. This includes, but is not limited to, rail, subway and other large complex public/private works projects.Use of Requirements Management in the AEC industry is very limited in comparison to use in the system and software world. There is a lack of identification, management and traceability of the requirements during the project development process in construction projects. AEC firms are seeking ways to improve client satisfaction and improve project performance. Much like our typical client, AEC firm requirements are the basis for every project, defining what the stakeholders need and what the end product must meet in order to satisfy those needs. Requirements are the basis for project planning, risk management, acceptance testing, and more.
Also Checkout: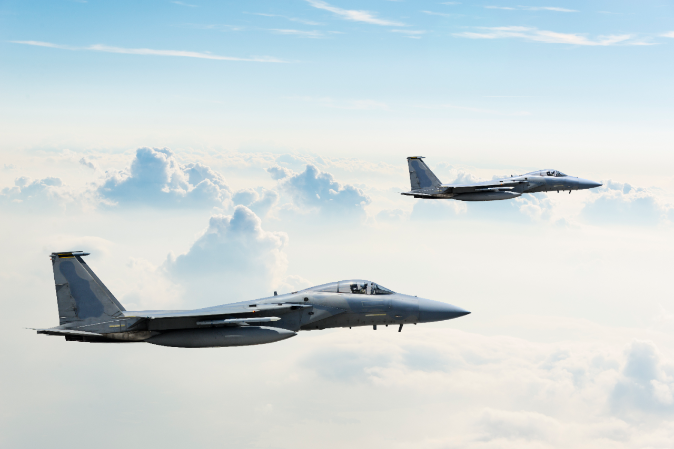 Aerospace/Defence
Embrace transformation and start leveraging the Engineering Lifecycle Management (elm) portfolio for the aerospace and defense (A&D) industry. A&D clients struggle to deliver more function in their products while also responding to the market needs, all while releasing on time, ahead of the competition. In addition to these pressures, they must leverage a solution that allows for better reporting to meet regulatory compliance and sparks collaboration with their suppliers.
https://www.ibm.com/internet-of-things/learn/mbse-smart-paper/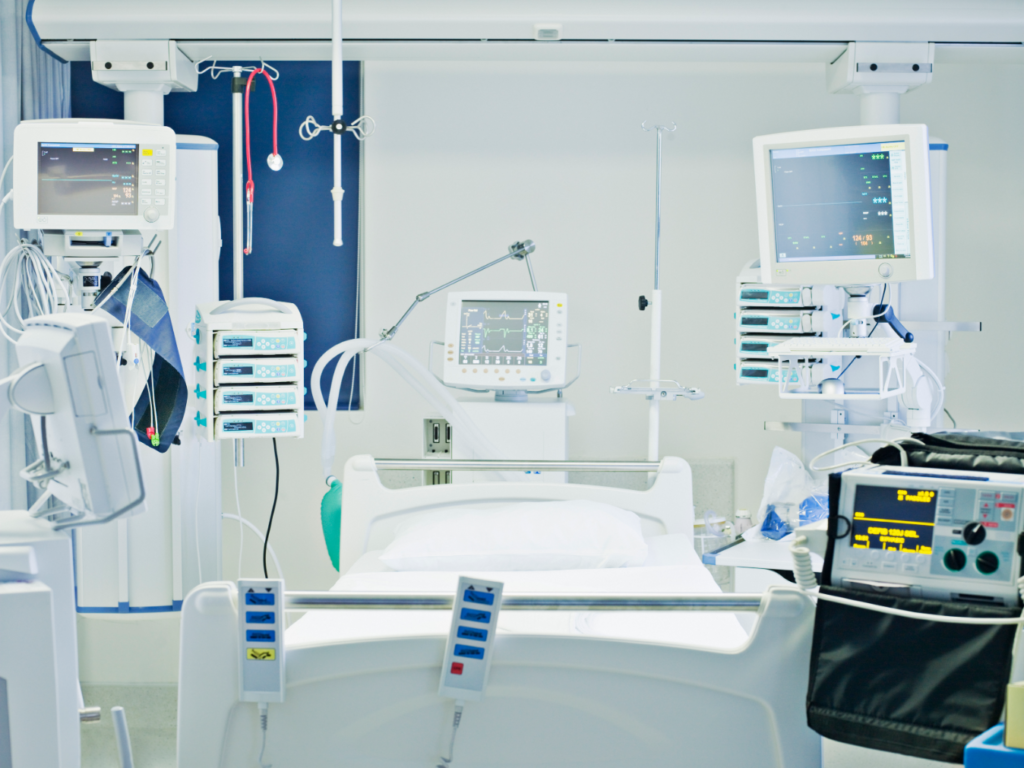 ibm engineering lifecycle management (ELM) is the leading end-to-end engineering solution on the market. ELM aids medical device companies with their everyday challenges by reducing their compliance risks. Using the ELM solution allows clients to be fully integrated in their engineering approach so predictability of problems is increased. Medical Device companies use ELM to know what works and what doesn't, ultimately allowing for them to move more seamlessly, cost effectively and progress in the development lifecycle.
Offer products to the market on time by leveraging strategic reuse to drive innovation
Ensure compliance with design controls, internal company's SOP and regulatory/ quality requirements (ISO-13485, IEC-60601, ISO-14971, IEC-62304, IEC-60812, ISO623660)
Can easily create, trace, analyze, validate, automate, and deliver products quickly to the market
Audit ready: traceability with lifecycle disciplines
Build products that are engineered with integrity
Leverage software automation
Effectively collaborate with the team
IBM Engineering helps medical device companies:
Strategically reuse assets and identify changes between variants
Collaborate among teams
Maintain traceability
Faster Time to Market
Increased Product Quality for High Complexity
Better Reporting and Documentation to Meet Regulatory Compliance
Transparency and Visibility across Development teams
Shorter Development Cycle Due to Reuse