Explore like never before
Watch the brief "How Previews Work" video, then get valuable hands-on experience with various products and services that comprise the ibm® Engineering Management solution:
---
Build smart IoT products
Learn how the IBM Engineering Lifecycle Management solution can help you design and deliver the next generation of smart, connected products.
---
IBM requirements Management DOORS Next
Discover how managing requirements can help you develop the right features.
---
Learn how to improve agile planning and tracking, task management, and change and configuration management.
---
Improve quality by integrating test planning and management into your engineering lifecycle.
---
Jazz Reporting Service
Use Jazz Reporting Service to quickly consolidate data from a variety of sources into reports that are easily customizable.
AI-Powered Requirements Management
IBM Requirement Quality Assisstant
---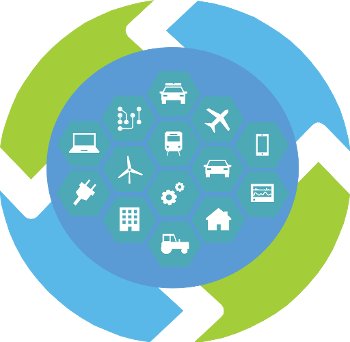 What's next?
We hope you've enjoyed exploring our products using our sample projects. To build your own project, use a free cloud trial:
More about our solution and products
---